CBD Treats For Dogs and Cats 
Our pets do so much for us. Finally, we can support their daily health and happiness with all-natural CBD hemp treats. Our CBD chews for dogs and cats are derived from 100% all-natural, organic whole-plant hemp, grown right here in the USA. These delicious CBD treats for dogs are free of THC and have no psychoactive effects. Our CBD natural dog treats promote wellness and deliver unparalleled botanical support for your pet's endocannabinoid system. 
Forget catnip and peanut butter in cones, these aren't your average pet treats. 
Our Calming Chews are calming treats for dogs that promote daily calming for nervous behavior.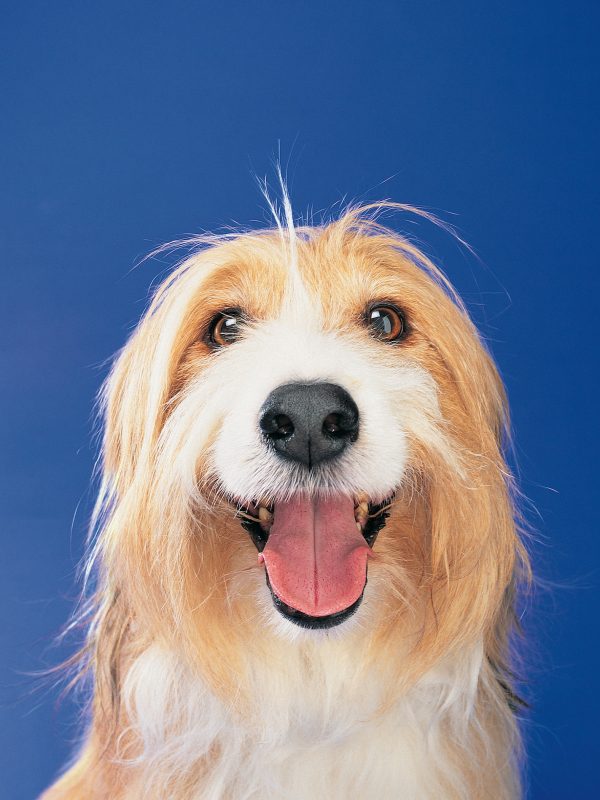 "Bella was a nervous pup. We're so glad we discovered Frenchie Fries calming treats."

Libbie R.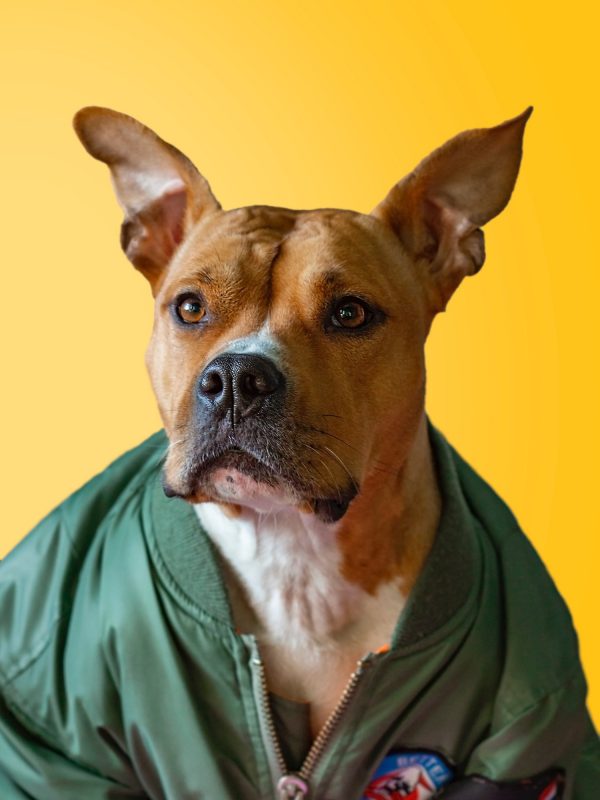 "We love Frenchie Fries Joint Care chews for Cooper's mobility."

Ella B.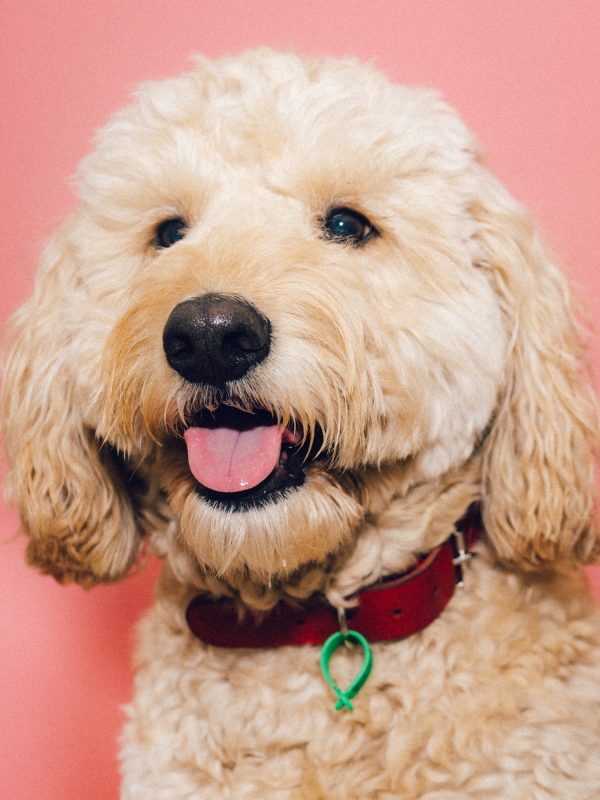 "Bailey is an incredibly excitable dog that gets overstimulated at times. Frenchie Fries calming chews have come in handy."

Esa D. 
"My senior dog Charlie loves the comfort chews. Thank you!"

Tracy L.