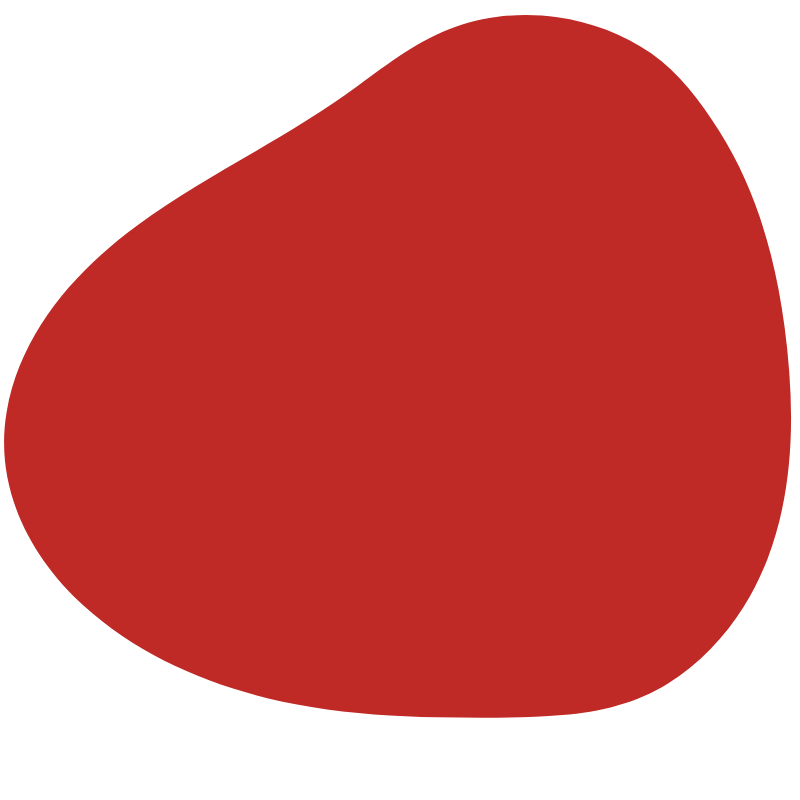 Delicious
CBD Treats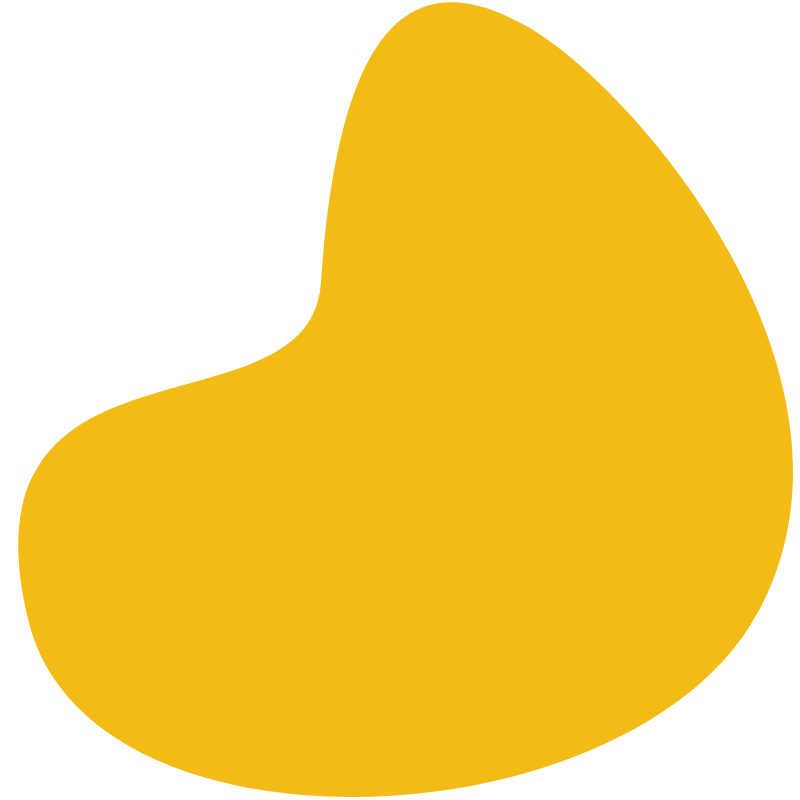 To Support Pet Wellness 100% Organic Solutions to
Enrich Your Pet's Life
SHOP
CBD Treats Your Furry One Will Love 
Our CBD hemp oils and chews are specifically formulated to help support a better life for your dog or cat. All of our products are THC-free using 100% organic, all-natural, whole-plant hemp grown right here in the USA. Here are several of the many benefits of our CBD for pets.  
OUR COMMITMENT TO QUALITY + SAFETY
We Double Down on the Proven Safety of CBD for Pets
According to a 2017 World Health Organization Report, hemp in its pure state appears to be safe and well-tolerated by animals. But at Frenchie Fries Co, we incorporate extra measures to ensure the safety and quality of all our natural dog treats.
All Natural Ingredients
We know delivering pets the goodness they need for optimal wellness isn't always easy. Our hemp oil for dogs and cats harness the power of US-grown whole-plant hemp oil plus all-natural, tail-wagging ingredients, like wholesome meats, herbs, and vegetables. We also add in additional essential vitamins proven to help keep pets fighting strong.
Highest Quality, Human Grade
We believe our furry friends deserve only the finest. That's why our products are made from the highest-quality, human-grade ingredients. Frenchie Fries Co. CBD oil for dogs and CBD dog treats are free of THC, harmful substances, chemicals, mold, animal products, gluten, sugar, and dairy. We're convinced this dedication to clean ingredients can help extend and improve our pets' lives. 
Vet Approved, Vet Recommended 
We partnered with veterinarians and medical researchers to deliver only the safest, most effective hemp-derived pet tinctures and chews.  Our ingredients exceed standards set by the AAFCO to ensure healthy goodies that pets can enjoy and owners can administer the proper CBD oil dosage for dogs, without the need for veterinary appointments.
Integrity You Can Trust  
Our FDA-registered facilities follow Good Manufacturing Practices (GMP) exceeding all government organizations' standards for safety. Unlike many competitors, we've contracted with independent, third-party labs to test and verify that all of our natural dog treats are free of THC and harmful substances. We publish every Certificate of Analysis (COA) test result for you to examine. 
Free 2-Day Shipping + 30-Day Money-Back Guarantee
You and your pet's satisfaction is our top priority. That's why we've made ordering with Frenchie Fries Co. fast and simple. We offer FREE shipping on CBD for dogs. Most customers receive their orders in a couple of days! Plus, if after 30 days, you don't see an improvement in your pet's issue, we're happy to provide a full refund.
Here For Your Furry Friend 24/7  
We're here for you and your furry friend when you need us most. Simply, contact us via our 24/7 text line at 805-364-3065 or via message chat, email, or our customer service support line. No bots, no cues, no waiting days for replies. Just consistent, reliable human support for the greater good of your furry friend.
Happier, Healthier, Non-High Pets
There are so many reasons our customers choose Frenchie Fries Co. hemp-derived CBD oils for dogs over traditional products. Our natural dog treats are delicious, tail-wagging, and supportive. Treat your pet the natural way and discover for yourself how our CBD treats for dogs help pet owners and their best furry friends live better, together. Because a happy dog is a happy you. 
 THE LATEST CBD FOR DOGS SCIENTIFIC RESEARCH
Dedicated to the Science + Sharing it with You
Widespread anecdotal evidence is spurring more and more scientific studies about the medical benefits of CBD oil for dogs and cats. The folks behind Frenchie Fries Co. keep a close eye on the burgeoning number of scientific studies and we commit to fully disclosing this information to you at all times. We encourage you to check our website frequently to stay up-to-date on the latest news about CBD dog treats.

"Using Frenchie Fries CBD oil absolutely seemed to promote a sense of calm about my dog. She was able to settle in and relax".

KELSEY T.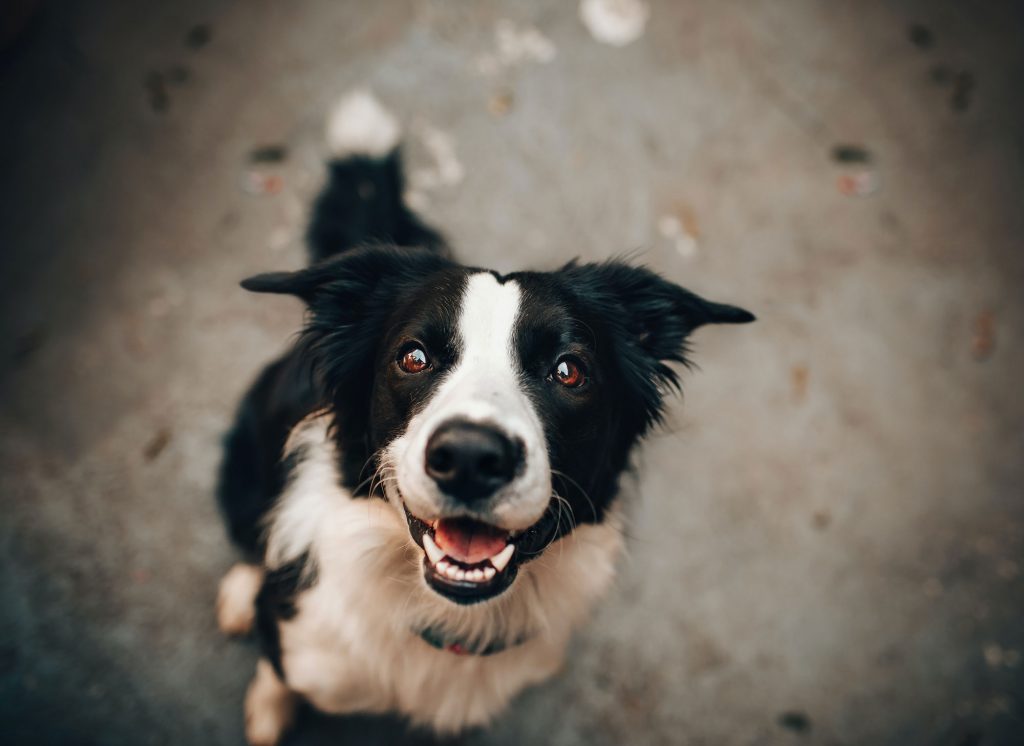 "I used Frenchie Fries CBD 500 tincture to for my dog's stomach issues and separation anxiety. "
ELISHA D.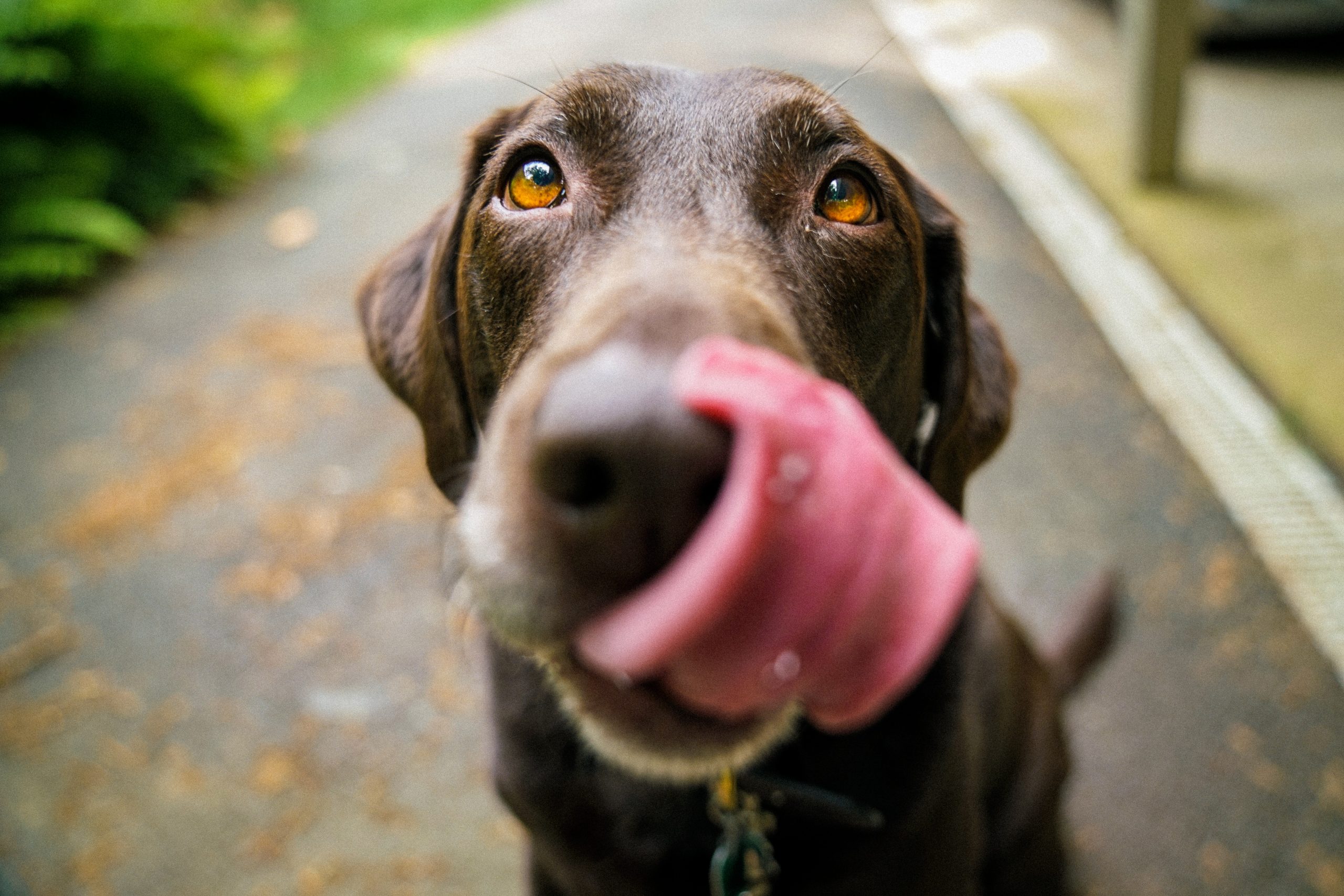 "We liked the 250 tincture over the meds the vet was giving us, not only for price and effectiveness, but also for the health of the dog. Whole-plant oil is so much better for their liver than anti-anxiety or antidepressant meds."
VAUGHN V.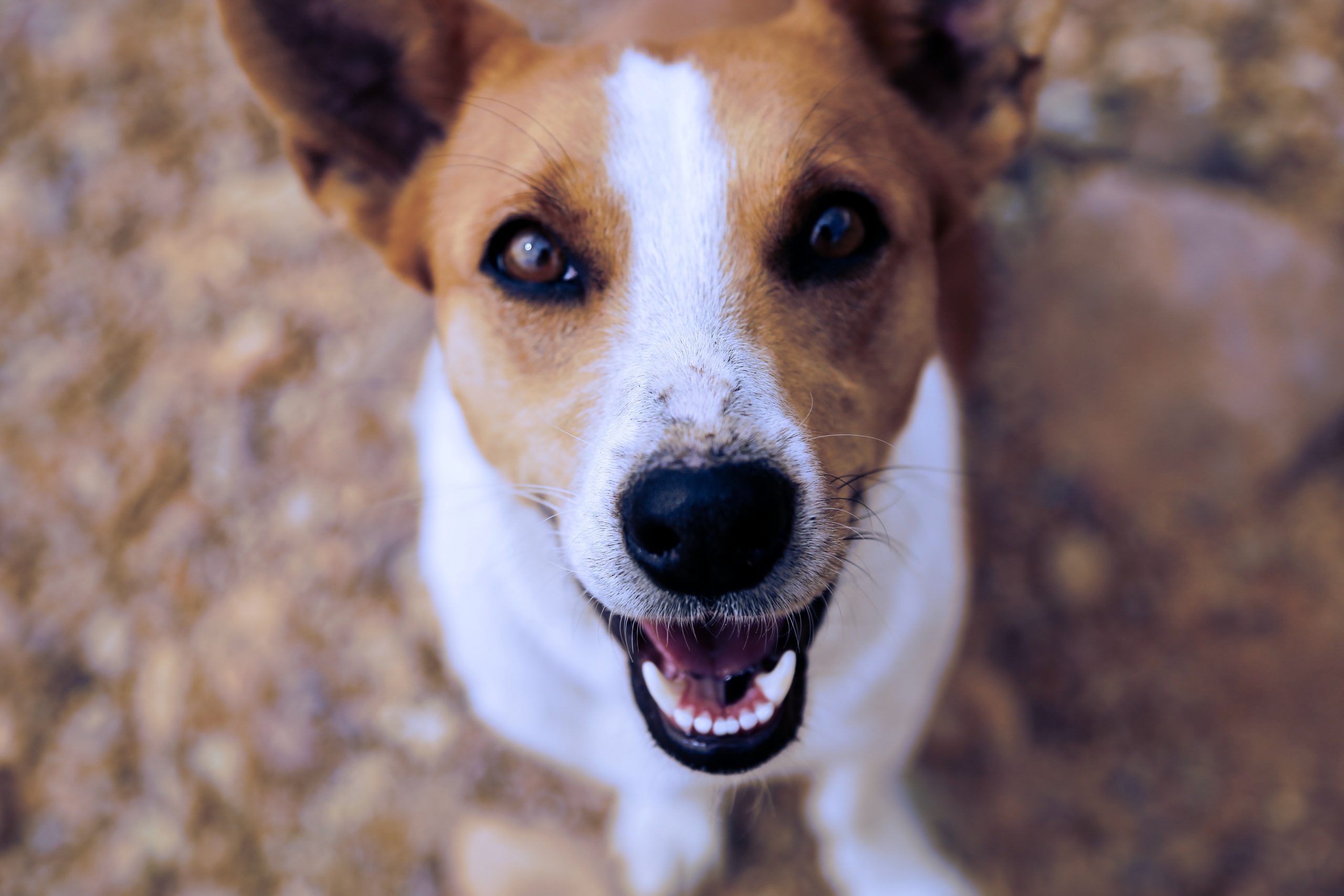 "I bought some Frenchie Fries calming cbd treats for my dog when there are fireworks. Now, she acts almost as if there were no fireworks going on - it's amazing."
CATHERYN T.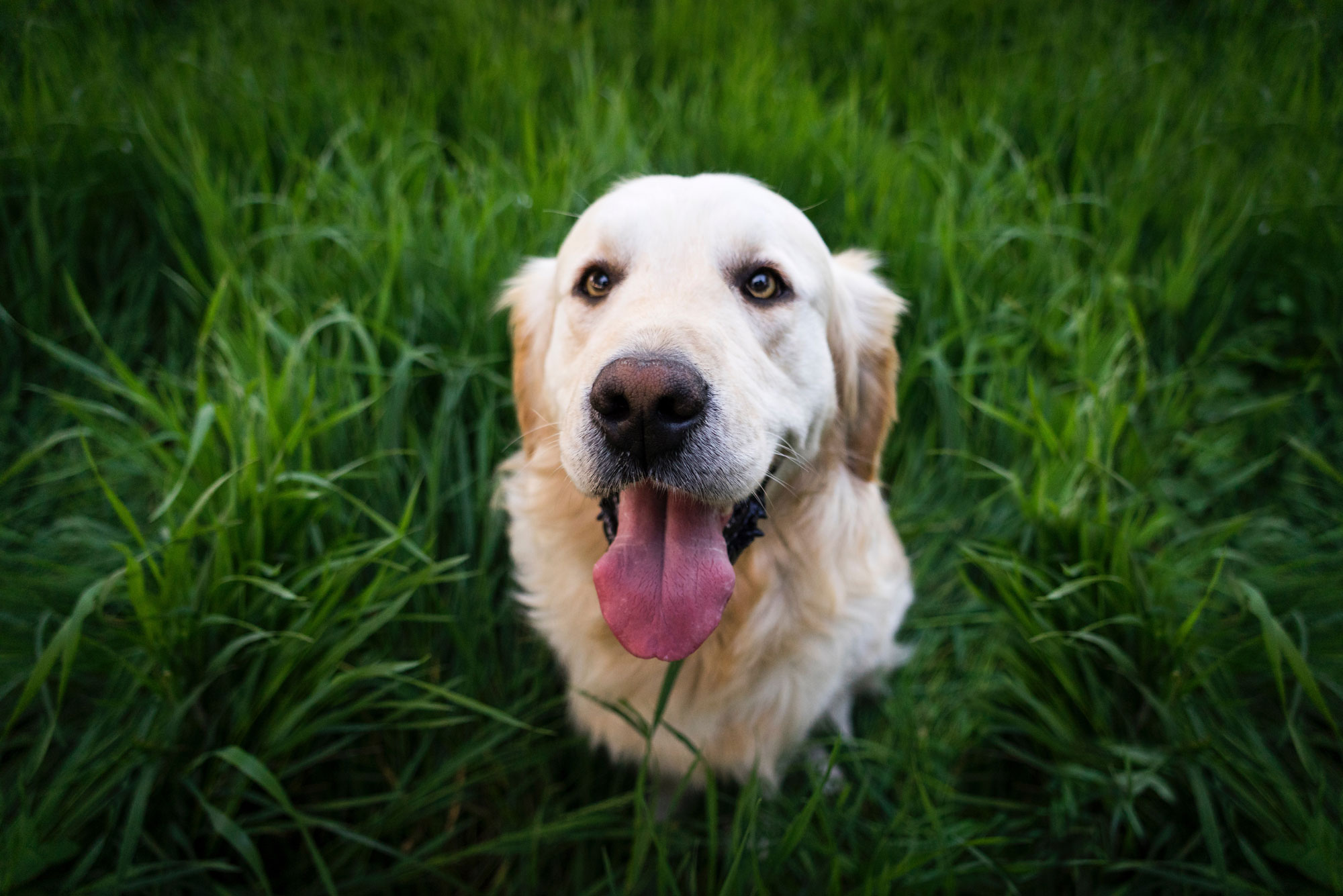 "Our dog is plagued by inflammatory issues that stem from genetic traits of his breed. Sadly, it affects his skin, eyes, and his bowel. One option was to give him steroids but they come with some serious side effects. We instead opted for cbd oil 500."
BROOKE W.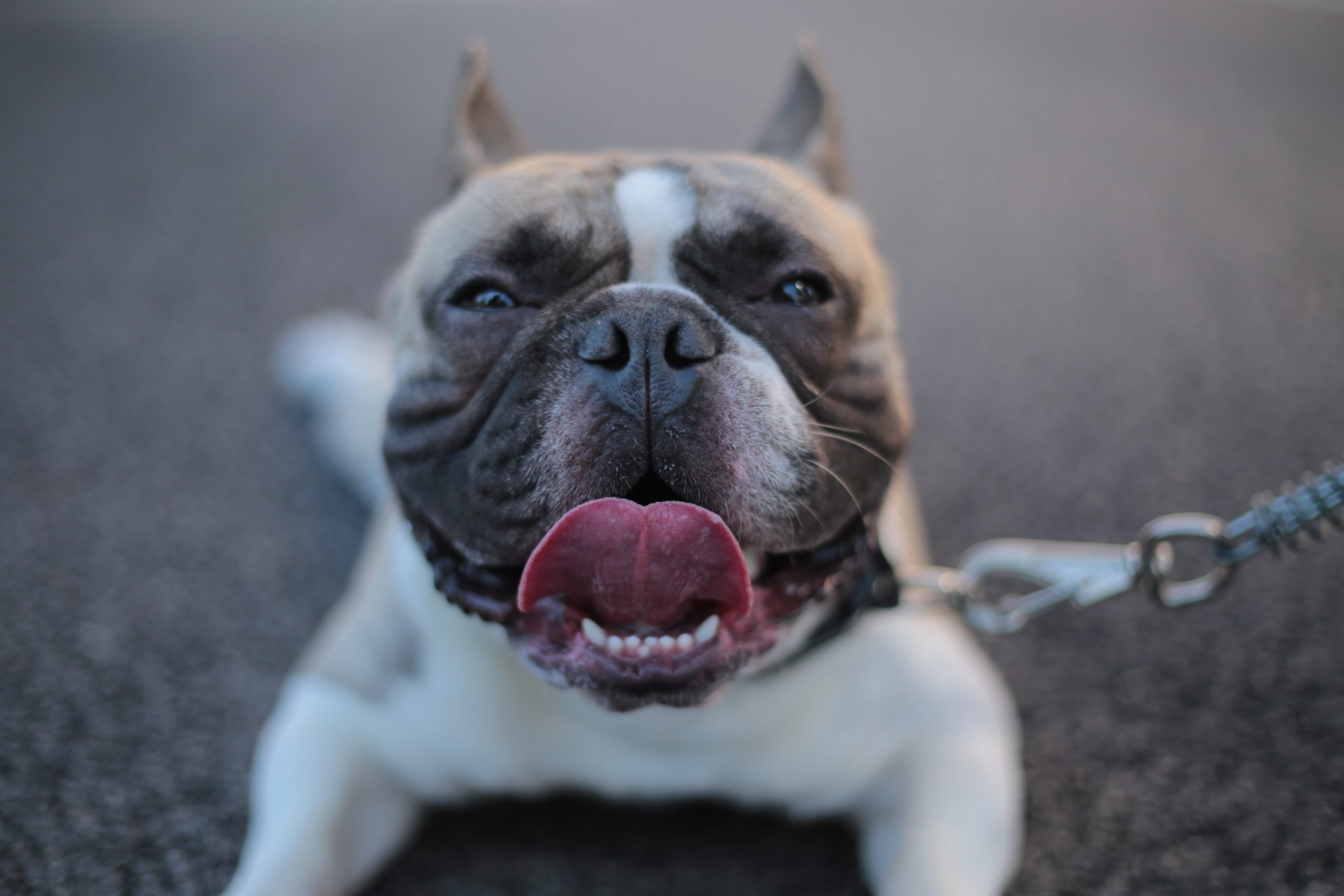 "Our mini-Aussie had pretty bad separation anxiety so we bought the and the CBD calming chews to help her nervous behavior. I love that the benefits range from physical to mental."
PARKER G.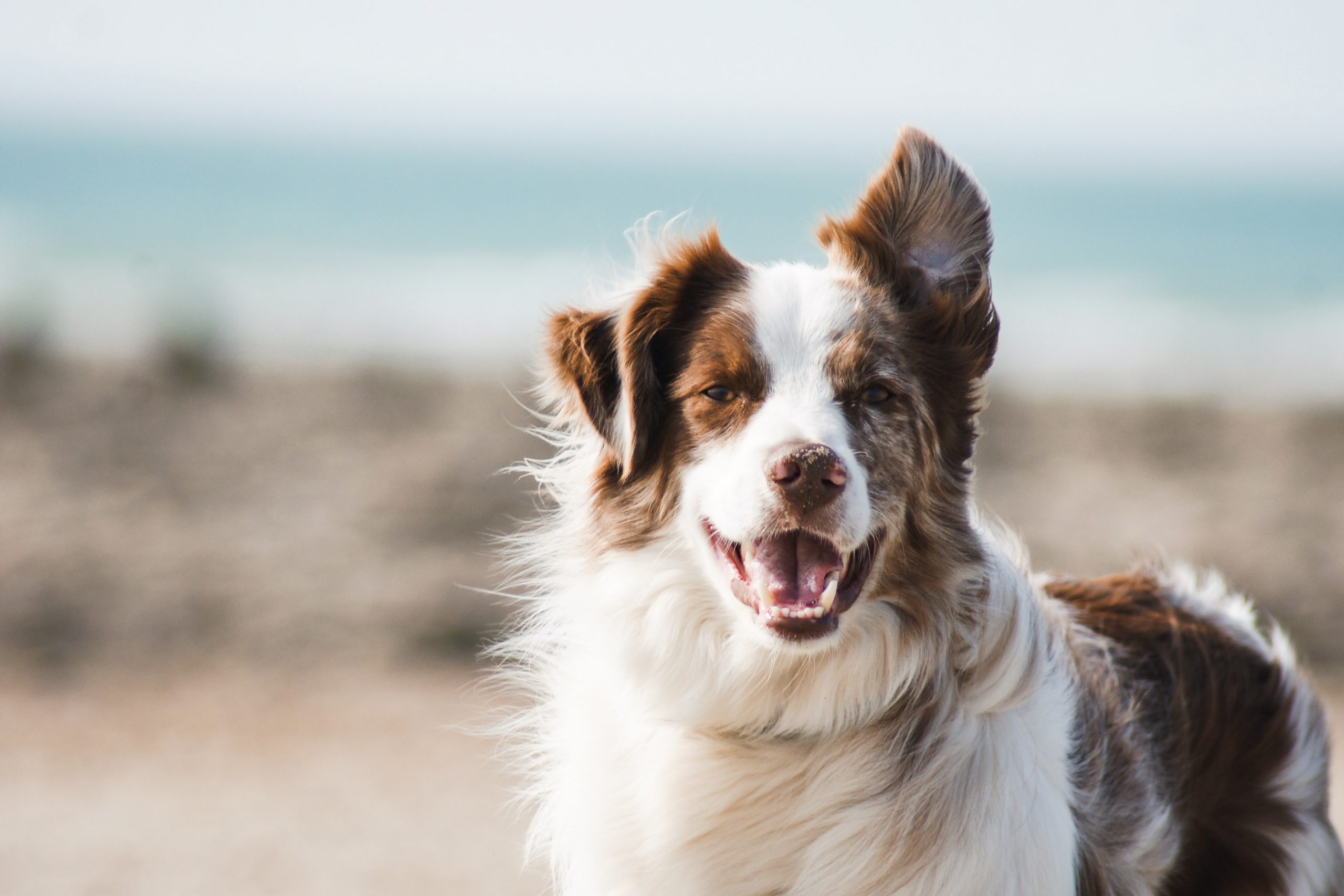 "Our rescued labradoodle is about 13 and has a hip issue, eye issue and lumps all over her body. The vet recommended painkillers. Instead, we tried CBD oil 500. She's a happier dog. She can get up stairs better, she's sleeping better. We know she's old and want to give her good quality end of life care".
JAX K.

"I give my dog Frenchie Fries CBD oil for her seizures. The early results for seizures seem promising."
ERIC J.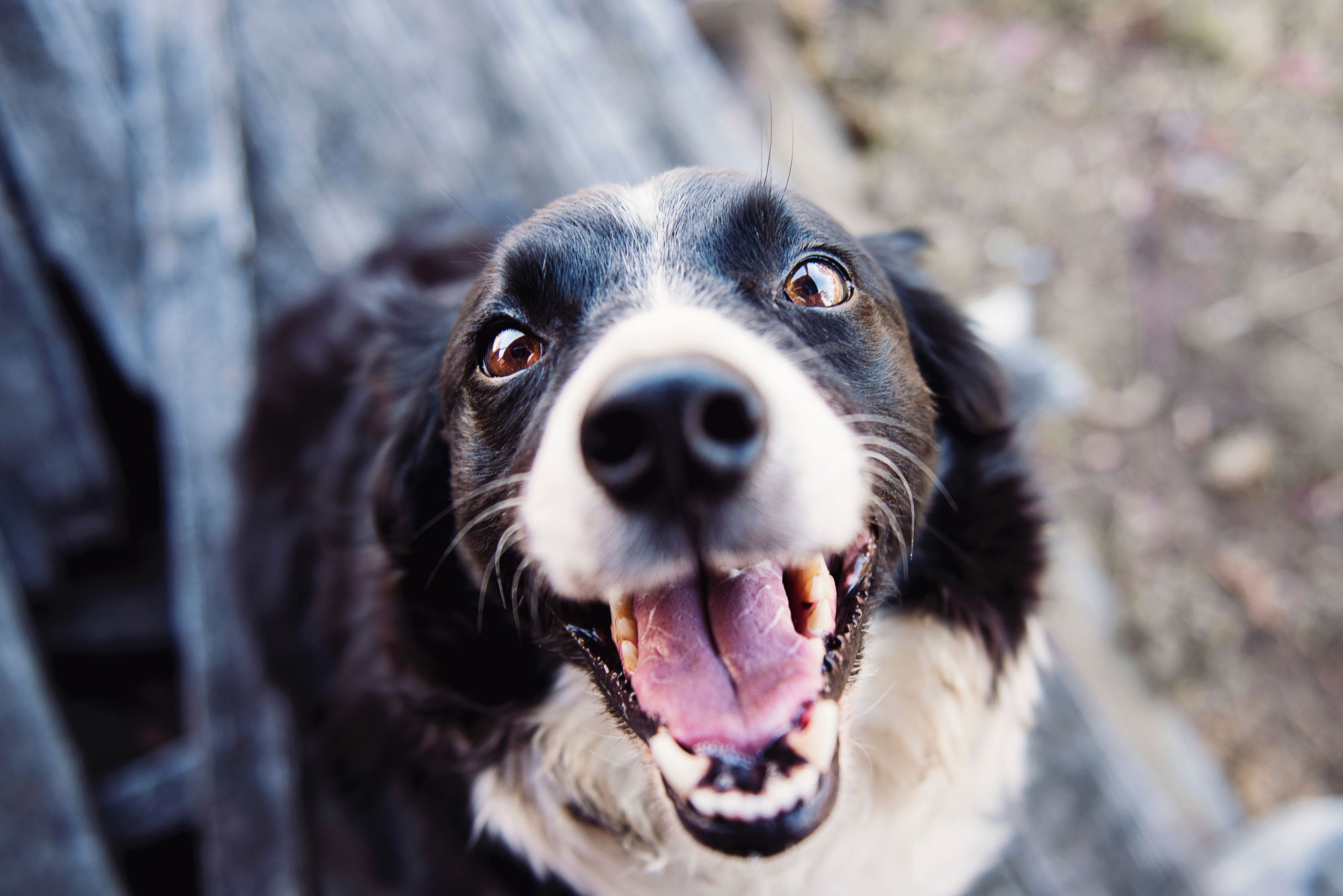 TESTIMONIALS
What Our Customers Say
SHOP MEOW
For One, For All, For Every Pet in Need
Purchase CBD dog treats and become a part of the solution! Frenchie Fries Co. dedicates 3% of our monthly profits to organizations helping pets in need.